We approach our client relationships as a partnership, and support the full life-cycle of engagements.
incite supports a full spectrum of analytical activities to help our clients understand their Markets, Competitive Environment and Customers. Analysis is fundamental to understanding our client's specific situation, product positioning, competitors and market forces.
Product Innovation and Creation
Online Strategy Assessment
Online Platform Assessment
Change Management
Content Management Strategy
incite brings over 20 years of publishing, legal and high education experience to uncover the trends, issues and opportunities in your business. We are leaders in customer centered research and will help you better understand the needs, actions and perceptions of your customers.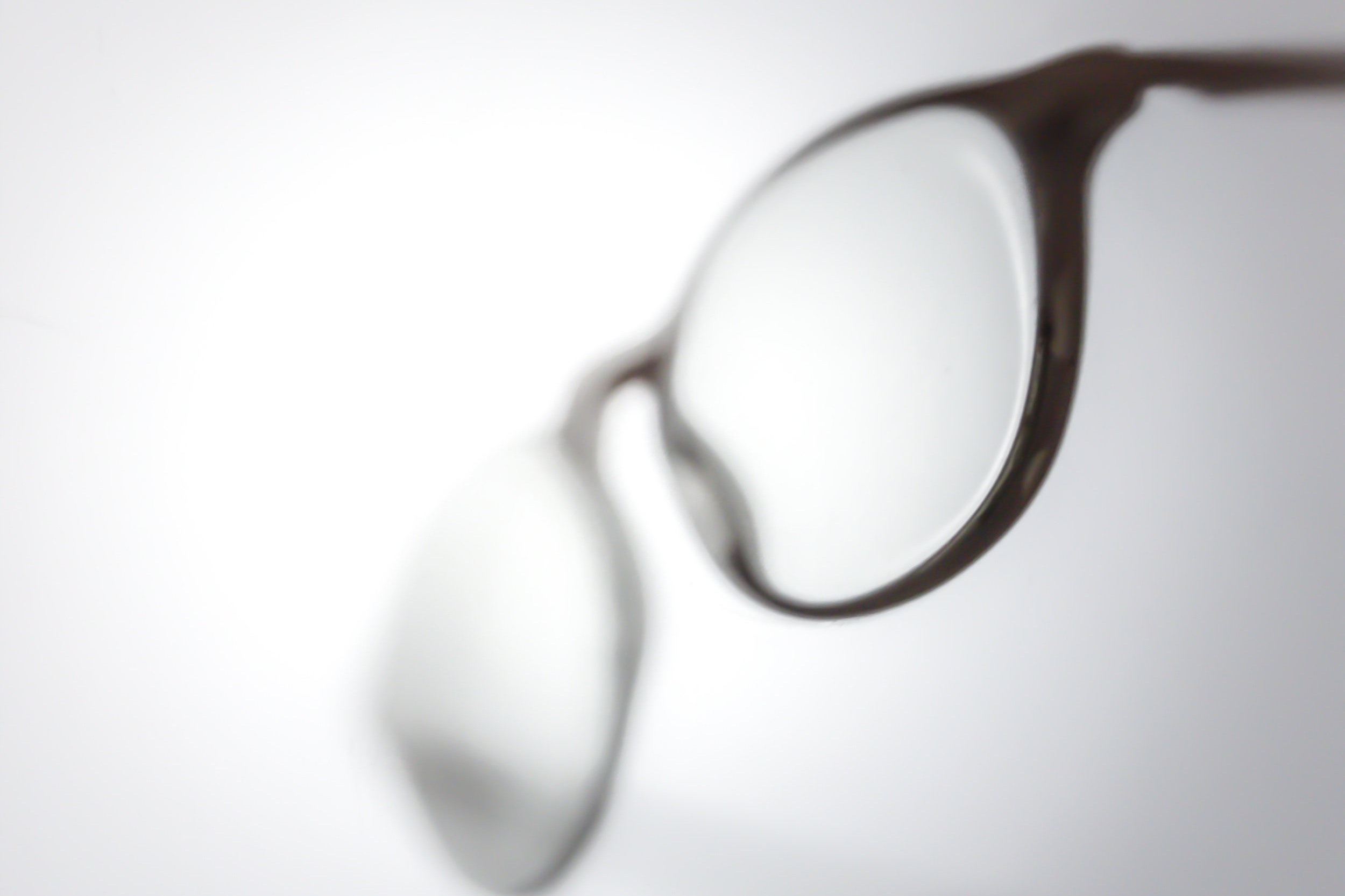 Customer Research
Customer Workflow Analysis
Research Methodology Development
User-Centered Design Research
Client Interviews
incite can accommodate client engagements specific to a single implementation or to a full product life-cycle of Analysis, Insight and Implementation. Our direct experience in implementing operational activities enables our clients to succeed.
Product Management
Life-cycle Management
Project Management
Vendor Management
Vendor RFP Development
Vendor Negotiations
Digital Content Migration